HEAVENLY CARE PHC SERVICES
---
Offers you Personal Assistance Services (PAS), PAS Star Plus Waiver (SPW), PAS StarKids (SK), Family care (FC), Community Attendant Services (CAS), Community First Choice (CFC), and Personal Care Services (PCS).
---
Counties Served: Hidalgo, Cameron, Starr, Willacy, Aransas, Bee, Brooks, Duval, Jim Hogg, Jim Wells, Kennedy, Kleberg, Live Oak, McMullen, Nueces, Refugio, San Patricio, Webb, Zapata.
---
We offer a wide range of services to assist you. All our services are available 7 days a week.
---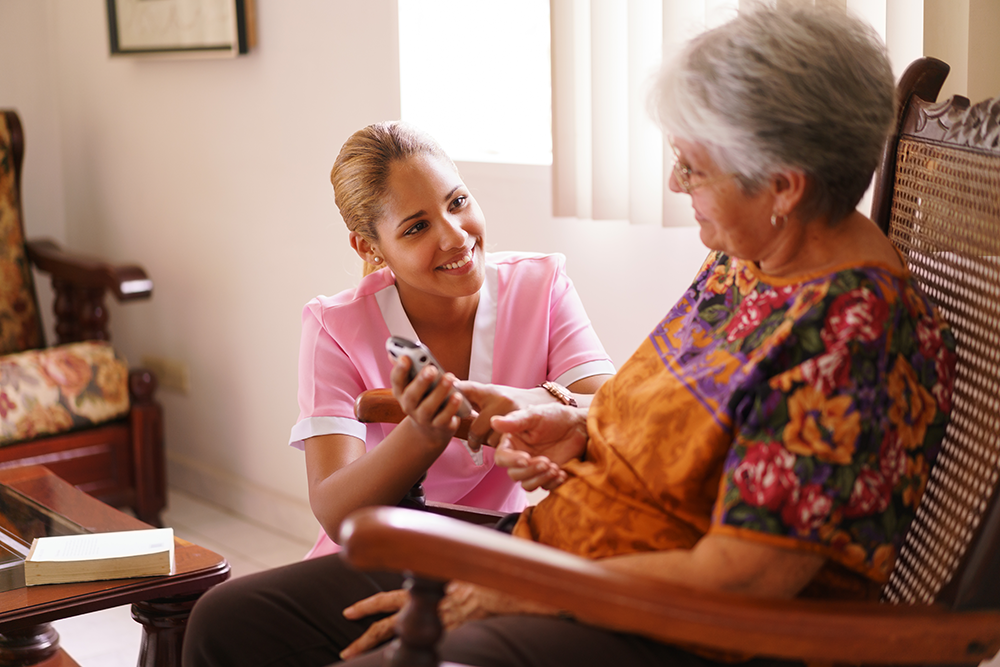 ---
---
SERVICES OFFERED
Personal Assistance Services: Bathing, Dressing, Exercising, Feeding, Grooming, Routine Hair/Skin Care, Toileting, Transfer, Walking, Cleaning, Laundry, Meal Preparation, Escort, Shopping, Assistance with Self Administered Medications.
Protective Supervision: Safety Monitoring
Respite: Over-Night monitoring
---
---
HOW OFTEN ARE SERVICES PROVIDED?
As often as needed. Each individual's needs are different and attendants will be scheduled according to your needs.
---
---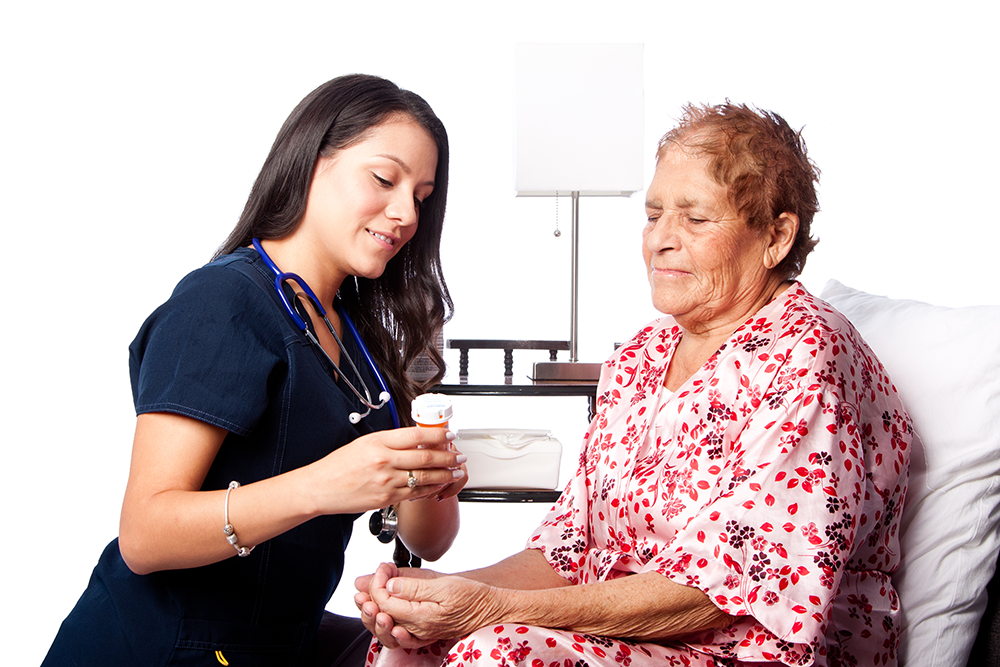 Our Staff has over 25 years of experience in Long Term Care Programs readily available to help you.
---
WHO IS ELIGIBLE FOR OUR SERVICES?
Individuals and families, of all ages, that have functional limitations in performing any activities of daily living, whether or not you currently have Medicaid.
---
---
WHO REFERS NEW CLIENTS?
You can refer yourself, however family members, friends, neighbors, social workers, clergy or health professionals can also make referrals.
---